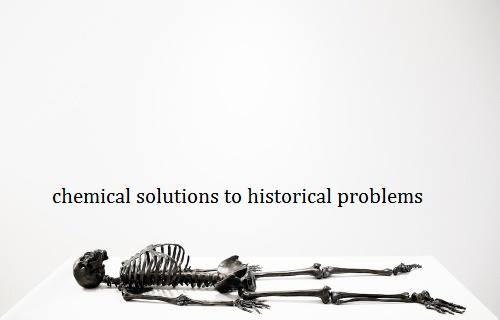 Join us for the BYA/philosophical cafe with Dr. Linda Mbeki at Cafe the Poort. Whilst enjoying a beer engage in conversation with Mbeki about her studies on the poorly documented migration of slaves. As our studies (Arts and Culture) is limited to Western societies this topic is a true addition to your education, and your Tuesday night.
In cooperation with "Orakel" from FASOS we are happy to invite you to join us for a unique talk given by Dr. Linda Mbeki at the Café de Poort on Tuesday night. She will tell us about her own investigations in the life histories of enslaved persons at the Colonial Cape. This will give an insight on how means of scientific research can enable different perspectives on historical problems, and how it can allow a deepening of our historical knowledge when written records are biased and incomplete.
Linda Mbeki graduated from a liberal arts program with a major in chemistry from Barnard College, Columbia University in 2003. She went on to write her M.Sc. dissertation in synthetic organic chemistry of potential anti-viral and anti-parasitic agents at the University of Cape Town in 2006. Using her chemical knowledge, Linda formed a start-up cosmetics company. Academia remained close to her heart, however, and in 2012 she embarked on a PhD project to investigate the life histories of enslaved persons at the Colonial Cape. In this multidisciplinary project history meets bioarchaeology in an attempt to give a voice to those who have been silenced in life and in death.
Admission is FREE, Orakel students and MSP students get a discount on drinks.