Aperture offers you a different range of activities that will take place during the whole year. Choose between Broaden Your Aperture lectures, parties, board games, movies and much more. We can't wait to see you there!
Together we will be a real blast!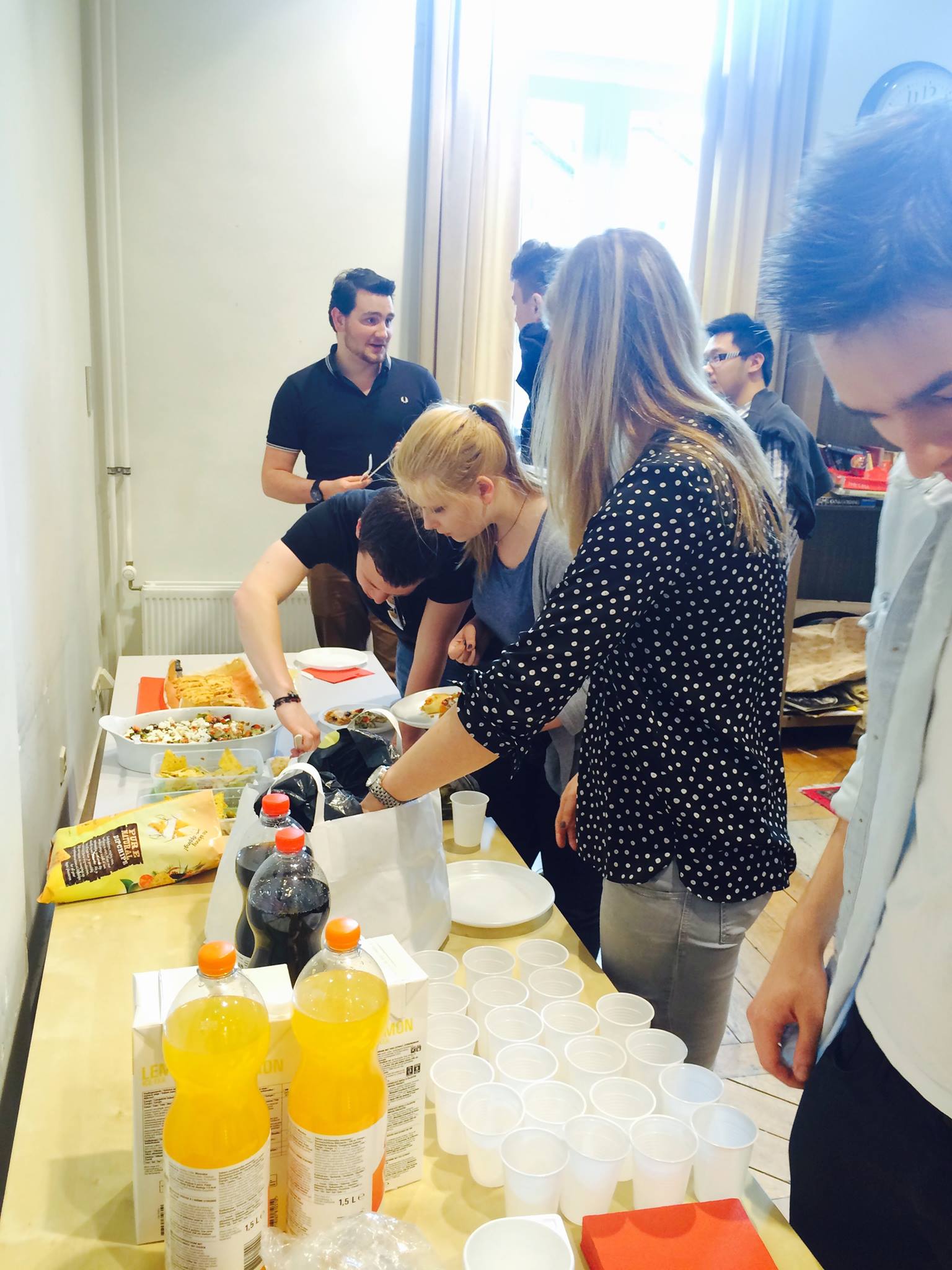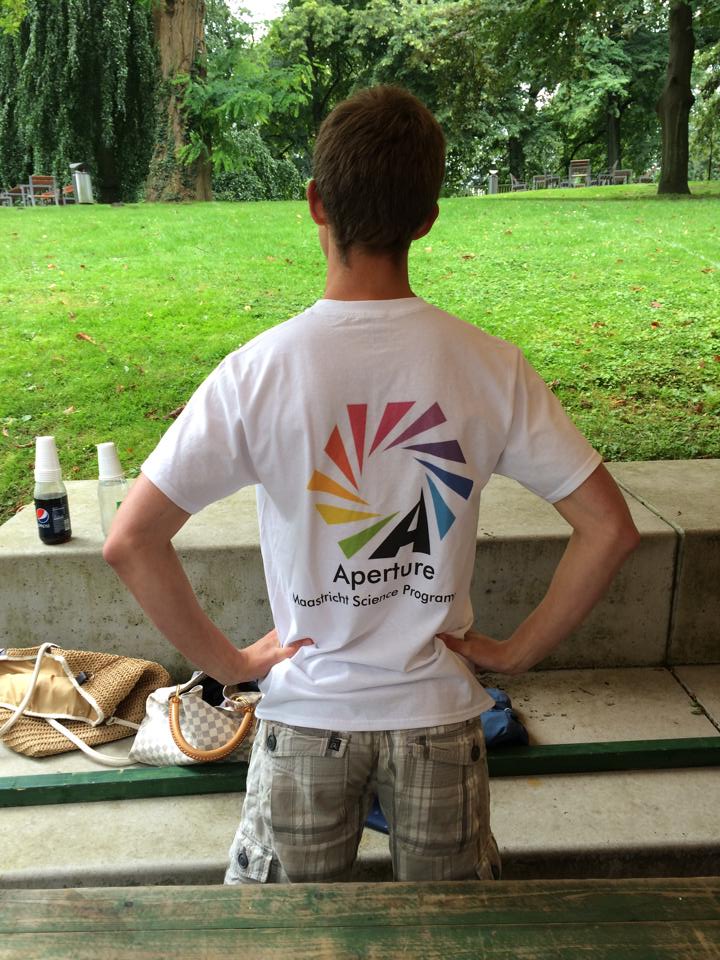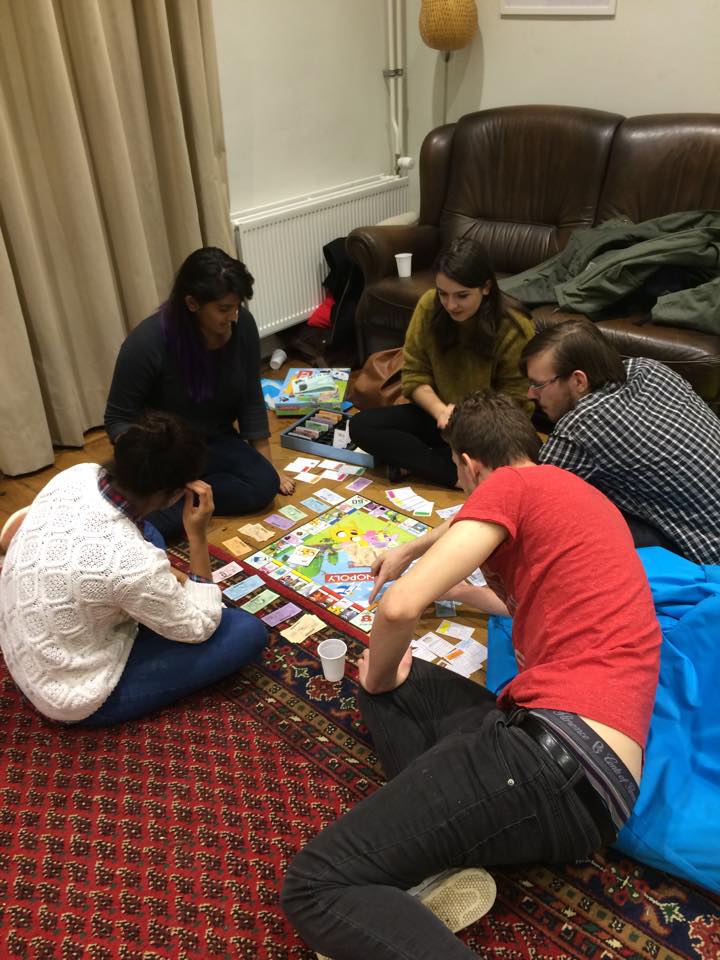 As a growing student community we want to make each event as enjoyable as possible for you.  Let us know your feedback on the activities!